Slimpro® is a safe and natural approach to weight management.
What is Slimpro®?
Slimpro® is composed of peptides of blue whiting fish obtained by enzymatic hydrolysis and is fully traceable from catches certified by the Marine Stewardship Council's sustainable fishing standard. It is non-GMO and has been shown to have no side effects.
Is Slimpro® Effective?
Slimpro® generates an increased release of satiety hormones, allowing individuals to have better control over their food intake and improve their body composition.
A daily dose of Slimpro® has demonstrated effectiveness in
Weight and Fat Loss
Decreased Waistline, Hips, and Thighs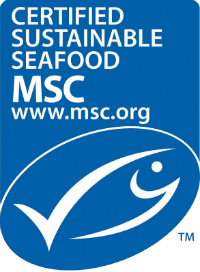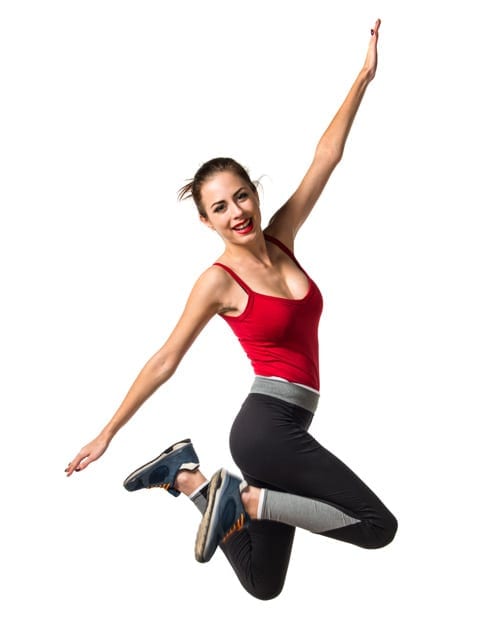 Applications Include:
Pills, Softgels and Capsules
Powdered Beverages
Tablets
Gummies
Traceable.
Sustainable.
Effective.
Slimpro® has limitless formulation possibilities. It is:
A neutral powder
Highly Soluble
Highly Stable